The earlier the vet care, the better for Pets.
In fact, Hannah Pets visit our veterinarians over twice as often as under the traditional vet model - and we like it that way!
Hannah is a whole different approach to veterinary care - one focused on preventive care that includes unlimited exams and an always-open door to visit the Hannah Pet medical team.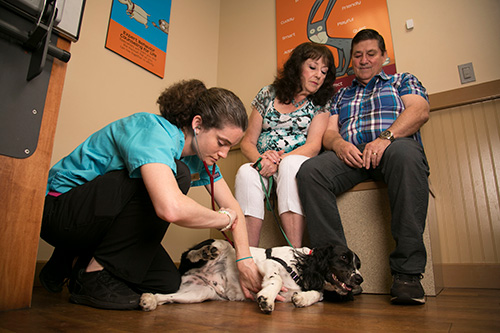 Team Member Oath

Every Hannah Team Member promises to: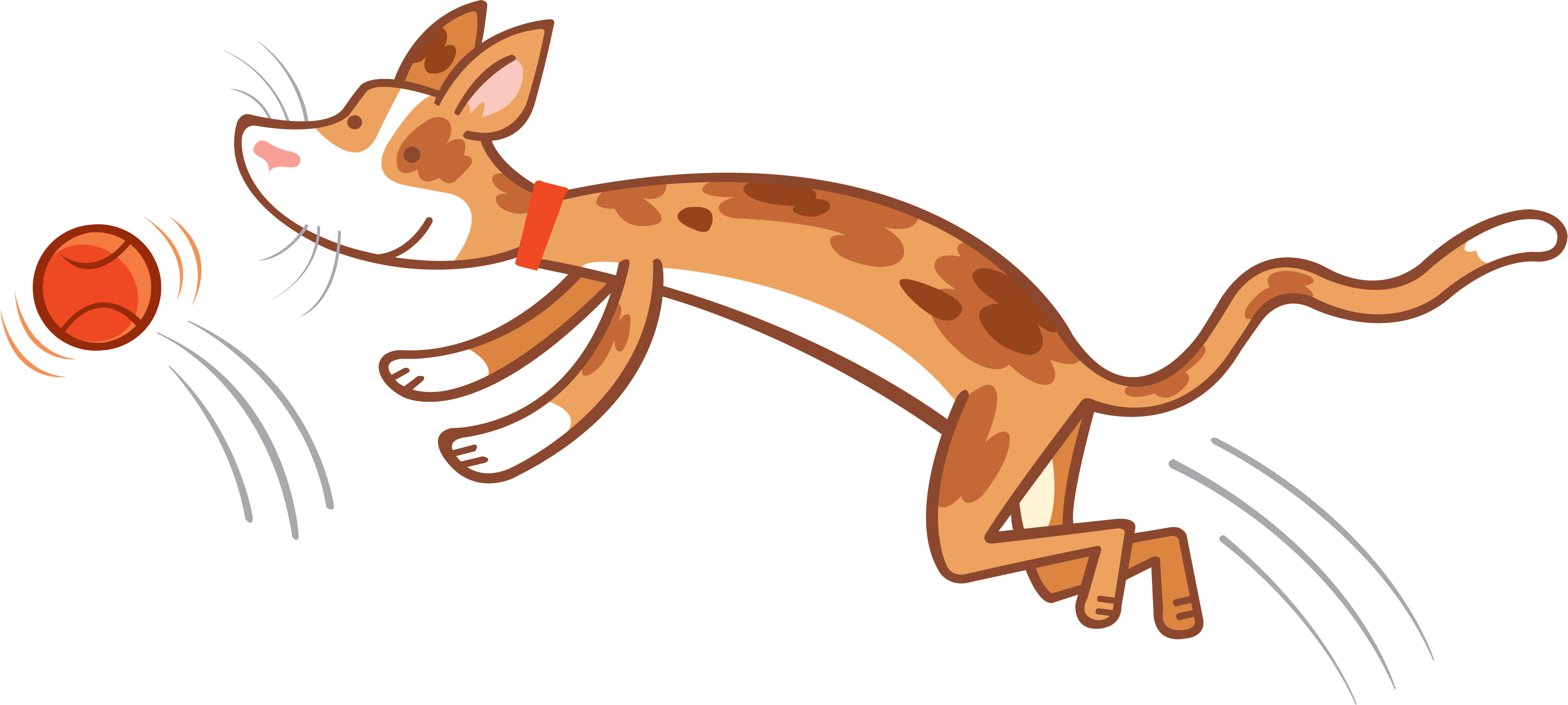 Treat all Pet-Parents and their Pets like family.
Recommend what's BEST for every Pet and family every time.
Provide care efficiently and lovingly.
Never recommend unnecessary care.
Always deliver this promise to the best of my ability without regard to cost.